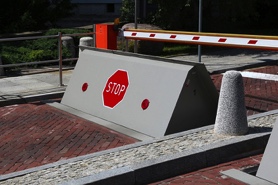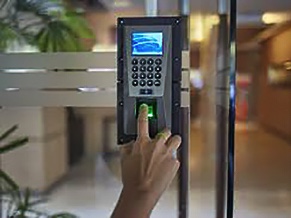 Senior level SME in CyberSecurity, Anti-terrorism, Force Protection and Emergency Management.
Extensive senior government experience at local, state and federal levels.
Extensive senior experience embedded with U.S military at National Guard and active services.
Award winning writer, editor, graphic designer and website design and management.
Anti-Terrorism/Force protection
The term Anti-Terrorism by itself encompasses many areas, from armed response teams, to intelligence gathering, to military operations against suspected enemy encampments.
Anti-Terrorism/Force protection is the hardening of critical infrastructure against terrorist activity, external, internal and network. This involves identifying security vulnerabilities, actions to mitigate these vulnerabilities, intrusion detection and securing access to the facility and its surrounding area. The Department of Defense defines Force Protection as preventive measures taken to mitigate hostile actions against Department of Defense personnel, resources, facilities, and critical information. There are many other steps but they can not be discussed here. In the U.S. Government, this affects almost every building, regardless of its function.
Some state and city facilities also warrant this protection, although at a lower level.
Specialized areas such as a Sensitive Compartmented Information Facility (SCIF) requires specialized, highly technical anti-terrorism/force protection as it houses highly classified material and some of the nation's most guarded information. The majority of SCIFs are located in facilities on a military base and the people who work in them must hold some of the highest security clearences.
I am a SME (Subject Matter Expert) in this area with a speciality in SCIFs. I have project managed the construction and build out of many SCIF facilities on military bases in Hawaii.