Senior level SME in CyberSecurity, Anti-terrorism, Force Protection and Emergency Management.
Extensive senior government experience at local, state and federal levels.
Extensive senior experience embedded with U.S military at National Guard and active services.
Award winning writer, editor, graphic designer and website design and management.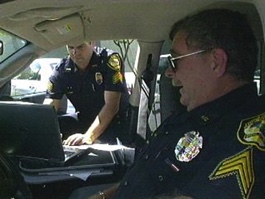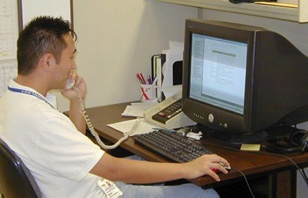 Proactive Information Technology organizations should work closely with local law enforcement agencies.
As Director of the City and County of Honolulu Department of Information Technology (DIT) I pursued a close working relationship with the Honolulu Police Department (HPD). Much of its work in these times of terrorist and security concerns requires sophisticated hardware and software, from databases to covert operations. The HPD budget did not allow for this and DIT stepped in assist.
The Honolulu Police Department does most of the tracking of suspicious foreigners transiting the state as well as other anti-terrorism activities in collaboration with the FBI and other organizations.
Under my direction we provided specialized high-end computer systems and law enforcement specific software for tracking, audio and video forensics, specialized communications equipment and several "law enforcement sensitive" closed networks.
Agreements like this between two diverse agencies with different missions and goals require close personal relationships between the department heads. Once trust and a strong working relationship has been achieved it becomes a "best practice" that several other cities emulated successfully. DIT also provided other modern advancements for emergency responders. It beefed up the 800 mHZ system, expanded and increased the capacity of the city and county wide microwave network and installed numerous radio repeaters to increase reliable communications and data exchange for police, fire and ambulances. Software was written in house to allow the officers to file their reports from the field, saving the extraordinary amount of time spent returning to the station for this.
Mutliple closed high speed network hot spots are in place throughout the City and County where beat officers can access databases, warrent infomation, e-mail and other law enforcment needs from their car laptop.